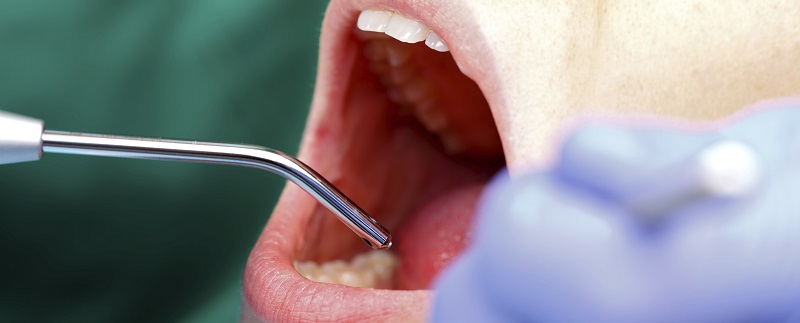 Cochrane Oral Health produces high-quality priority/relevant systematic reviews in the area of prevention, diagnosis, treatment and rehabilitation of oral, dental and craniofacial diseases and disorders. We actively disseminate and facilitate pathways to implementation globally.
Cochrane Oral Health publishes its reviews, updates and protocols within the Cochrane Library. 
You can find these reviews on the Cochrane Library if you want to read about your treatment options in greater detail - but please be aware that not all countries have free access (please click here for further information about access arrangements).
You can search our registered titles, and all published protocols, reviews and updates using the links to the Cochrane Library evidence beneath.
(Tip: select Full list > view stage: all to see the most comprehensive titles list)