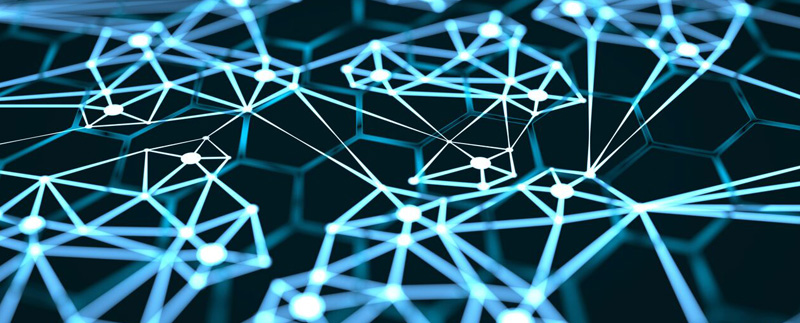 Cochrane Oral Health's Trials Register contains reports of controlled clinical trials (CCTs), randomised controlled clinical trials (RCTs) and systematic reviews related to the scope of the Group and which may be of interest to review authors undertaking Cochrane systematic reviews.
In addition to references to full papers it also includes materials such as published correspondence, conference proceedings, research abstracts, etc.
Monthly searches of the following databases are undertaken to populate the Register:
Cochrane Oral Health also routinely searches conference proceedings from the International Association of Dental Research for clinical trials to add to the database. Some handsearching is undertaken by Cochrane contributors.
Currently containing more than 35,000 records, the Register provides a valuable starting point for review authors searching for controlled clinical trials (RCTs/CCTs) on oral health topics.
The Register forms part of the Cochrane Register of Studies and is maintained and managed by Cochrane Oral Health's Information Specialist. Contact Anne Littlewood for further information.