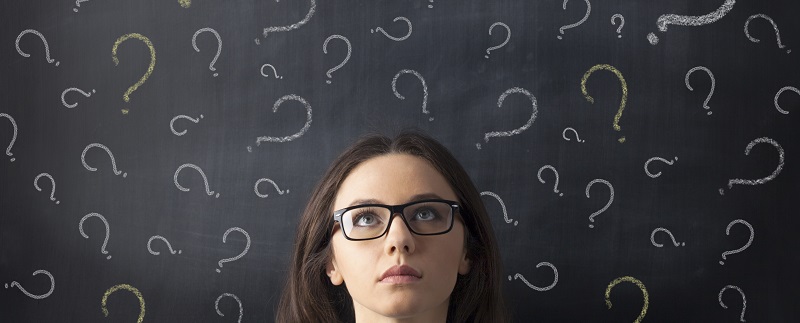 Cochrane Oral Health is one of over 50 review groups around the world that produce extensive assessments of the effects of oral healthcare from the best evidence available.
These assessments are called systematic reviews and they are intended to be used to help people make informed decisions about healthcare; whether it's for themselves, or for someone they care about.
All kinds of people use Cochrane Oral Health's research: dentists, nurses, governments, and patients and their families.
Cochrane Oral Health makes sure that their reviews are carried out to the highest standards, and are also readable and relevant. You can find a patient-friendly explanation of all our research on the Cochrane Evidence site, where you can search for particular treatments .
These explanations are called plain language summaries (PLSs) and they explain the reason for the research, what evidence the research is based on, and the quality of that evidence - all to help you make an informed decision about your oral healthcare.
Each systematic review's PLS is included in the full review. You can find these reviews on the Cochrane Library if you want to read about your treatment options in greater detail - but please be aware that not all countries have free access (please click here for further information about access arrangements).
---
The dental diagrams beneath explain the terms generally used to describe different areas of your mouth:
| | |
| --- | --- |
| Types of teeth | Internal structure of teeth |
| | |
| Primary teeth eruptions | Temporomandibular joint (TMJ) or jaw joint |
| | |