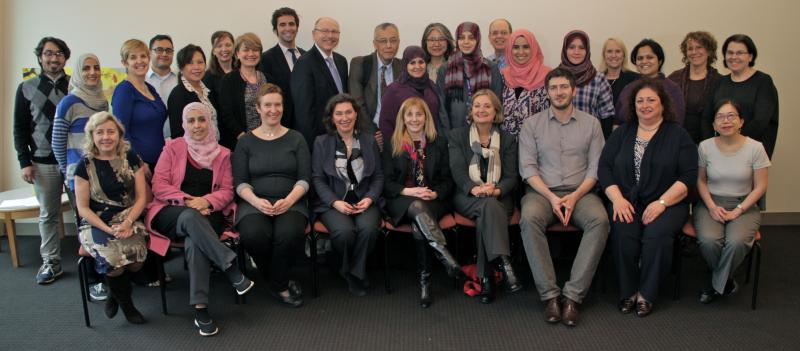 Cochrane Oral Health works with numerous organisations to ensure our research is developed to fit the needs of our stakeholders.
Through our Global Alliance, Cochrane Oral Health has received support from the following partners:

If your organisation, or an individual person, would like to become a Global Alliance partner and donate to Cochrane Oral Health's research activities, please contact us for further information.
External to the GA, where appropriate Cochrane Oral Health also collaborates with the WHO, NICE, CDC, DoH, Public Health England, ADA, and SIGN to ensure oral health guidance is evidence-based and accurate.