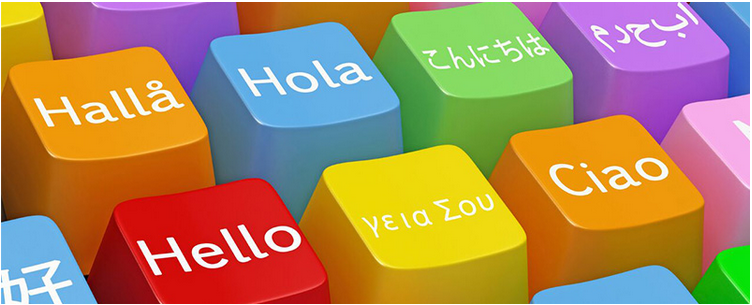 Cochrane has a network of volunteers across the world translating our abstracts into languages other than English.
Find our review translations below:
The following podcasts are available:
Simplified Chinese (简体中文) :
Croatian (Hrvatski):
Malay (Bahasa Malaysia):
Russian (Русский): 
Spanish (Español):
Browse or search for Cochrane podcasts via the Cochrane website.
Cochrane Oral Health's blog posts are now available in Chinese, courtesy of the Wuhan University Centre for Evidence-Based Oral Health. Click here for details. Thanks to Cochrane Oral Health's editor Fang Hua for organising and managing the translations.