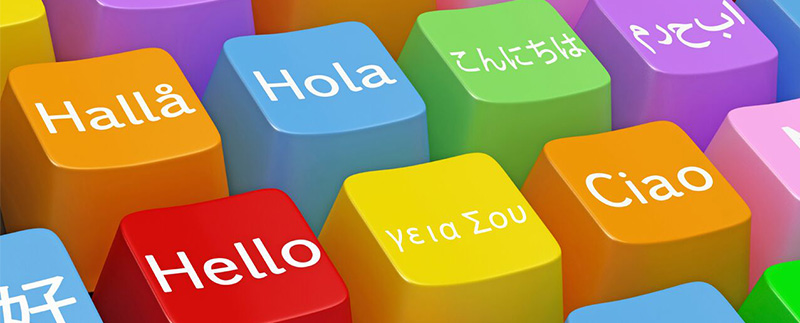 Cochrane volunteers translate our reviews from English in to other languages to help us make oral health care evidence more widely accessible.
Note: Please hover over each title to read the original English wording.
Recently translated Cochrane Oral Health publications - Issue 7 (July 2017)
In July 2017 (Issue 7), Cochrane translators translated one oral health review in to Malay, two oral health reviews in to Polish and one oral health review in to Russian. 
Malay (Bahasa Malaysia)
Polish (Polski)
Russian (Русский)