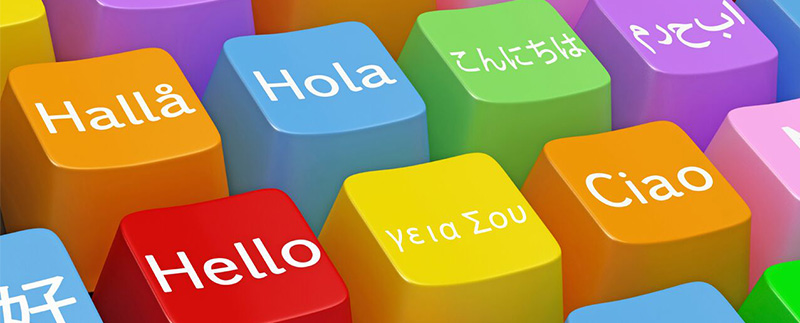 Cochrane volunteers translate our reviews from English in to other languages to help us make oral health care evidence more widely accessible.
Note: Please hover over each title to read the original English wording.
Recently translated Cochrane Oral Health publications - Issue 4 (April 2018)
In April 2018 (Issue 4), Cochrane translators produced one translated oral health review abstract each in Portuguese, Russian and Tamil. 
Portuguese (Português)
Russian (Русский)
Tamil (தமிழ்)