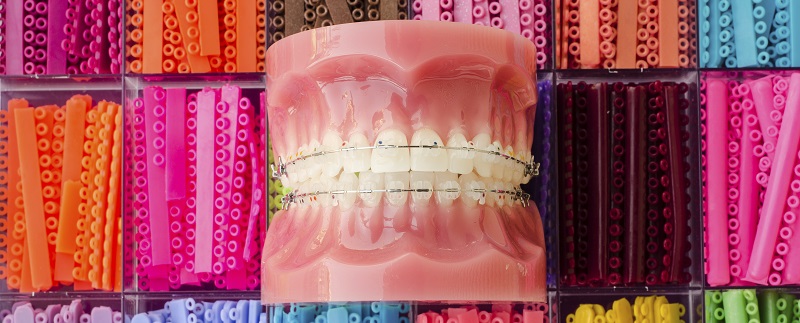 Cochrane Oral Health's editorial team regularly sends out newsletters to keep anyone who's interested updated with what Cochrane Oral Health has been doing recently. Subscribe to our quarterly newsletter.
Our most recent newsletter was issued in June 2017.
If you would like to send any comments, suggestions or a contribution to the next newsletter, please contact Cochrane Oral Health's Newsletter Editor.
---
Cochrane Oral Health publishes its reviews, updates and protocols within the Cochrane Library.
In July 2017 (Issue 7), Cochrane Oral Health published:
New review
- Pharmacological interventions for preventing dry mouth and salivary gland dysfunction following radiotherapy
Riley P, Glenny A-M, Hua F, Worthington HV
Updated review
- Pit and fissure sealants for preventing dental decay in permanent teeth
Ahovuo-Saloranta A, Forss H, Walsh T, Nordblad A, Mäkelä M, Worthington HV
New protocol
- Topical silver diamine fluoride for managing dental caries in children and adults
Rajendra A, Veitz-Keenan A, Oliveira BH, Ruff RR, Wong MCM, Innes NPT, Radford J, Seifo N, Niederman R
Cochrane volunteers translate our reviews from English in to other languages to help us make oral health care evidence more widely accessible.
In July 2017 (Issue 7), Cochrane translators translated one oral health review in to Malay, two oral health reviews in to Polish and one oral health review in to Russian. 
---
To find out what has recently been published within the Cochrane Library, please click here.
The 2016 Impact Factor for the CDSR (overall for all Cochrane groups) is 6.124 (1,881 publications cited 11,520 times), consequently, the CDSR now ranks 14th of the 154 journals in the Medicine, General & Internal category.
Cochrane Oral Health's unofficial individualised impact factor for 2015 is 4.900 (50 publications cited 245 times), and ranks our research on a par with the 2nd journal of the 89 journals in the Dentistry, Oral Surgery and Medicine category. This means that research published by our editorial base in 2013 and 2014 was cited, on average, 4.900 times in 2015.