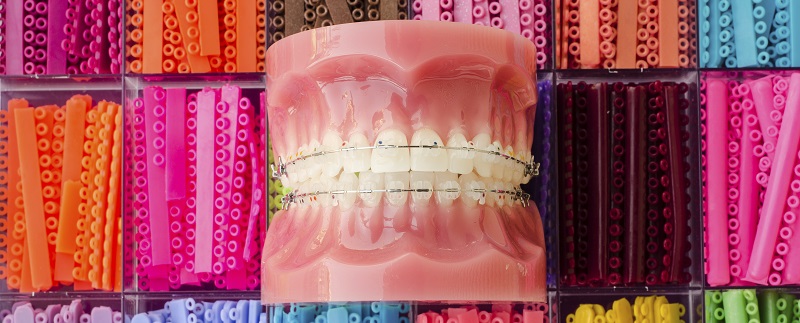 Cochrane Oral Health's editorial team regularly sends out newsletters to keep anyone who's interested updated with what Cochrane Oral Health has been doing recently. Subscribe to our quarterly newsletter.
Our most recent newsletter was issued in April 2017.
If you would like to send any comments, suggestions or a contribution to the next newsletter, please contact Cochrane Oral Health's Newsletter Editor.
---
Cochrane Oral Health publishes its reviews, updates and protocols within the Cochrane Library.
In April 2017 (Issue 4), Cochrane Oral Health published:
New protocols
- Interventions for replacing missing teeth: implant placement at different levels in relation to crestal bone
Khouly I, Veitz-Keenan A, Loomer PM, Esposito M
- Oral hygiene programmes for people with intellectual disabilities
Waldron C, MacGiolla Phadraig C, Nunn J, Comiskey C, Donnelly-Swift E, Guerin S, Clarke MJ
Cochrane volunteers translate our reviews from English in to other languages to help us make oral health care evidence more widely accessible.
In May 2017 (Issue 5), Cochrane translators translated one oral health review in to Simplified Chinese, two oral health reviews in to Croatian, two oral health reviews in to French, 10 oral health reviews in to Malay, one oral health review in to Polish, and one oral health review in to Russian. Cochrane translators also translated an oral health evidence summary podcast in to Croatian.
---
To find out what has recently been published within the Cochrane Library, please click here.
The 2015 Impact Factor for the Cochrane Database of Systematic Reviews (overall for all Cochrane groups) is 6.103 (1,888 publications cited 11,522 times), consequently, the CDSR is now ranked 12th of the 152 journals in the Medicine, General & Internal category.
Cochrane Oral Health's unofficial individualised impact factor for 2015 is 4.900 (50 publications cited 245 times), and ranks our research on a par with the 2nd journal of the 89 journals in the Dentistry, Oral Surgery and Medicine category. This means that research published by our editorial base in 2013 and 2014 was cited, on average, 4.900 times in 2015.