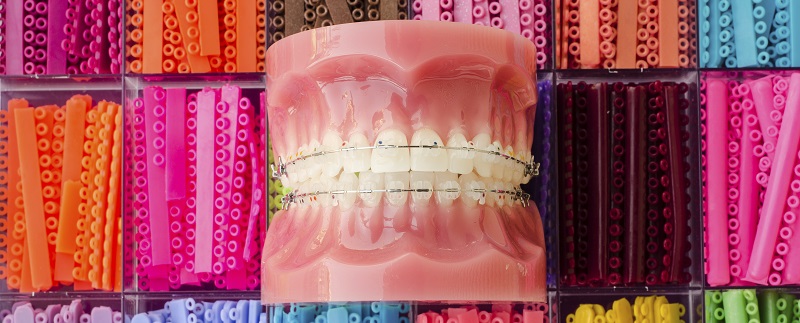 Cochrane Oral Health's editorial team regularly sends out newsletters to keep anyone who's interested updated with what Cochrane Oral Health has been doing recently. Subscribe to our quarterly newsletter.
Our most recent newsletter was issued in March 2018.
If you would like to send any comments, suggestions or a contribution to the next newsletter, please contact Cochrane Oral Health's Newsletter Editor.
---
Cochrane Oral Health publishes its reviews, updates and protocols within the Cochrane Library.
In March 2018 (Issue 3), Cochrane Oral Health published:
Updated reviews
- Interventions for treating post-extraction bleeding
Kumbargere Nagraj S, Prashanti E, Aggarwal H, Lingappa A, Muthu MS, Kiran Kumar Krishanappa S, Hassan H
- Orthodontic treatment for prominent upper front teeth (Class II malocclusion) in children and adolescents - CONCLUSIONS CHANGED
Batista KBSL, Thiruvenkatachari B, Harrison JE, O'Brien KD
- Slow-release fluoride devices for the control of dental decay
Chong L-Y, Clarkson JE, Dobbyn-Ross L, Bhakta S
New protocol
- Sealants for preventing dental caries in primary teeth
Ramamurthy P, Rath A, Sidhu P, Fernandes B, Nettem S, Muttalib K, Fee PA, Zaror C, Walsh T
Cochrane volunteers translate our reviews from English in to other languages to help us make oral health care evidence more widely accessible.
In March 2018 (Issue 3), Cochrane translators produced one translated oral health review abstract each in Simplified Chinese, Croatian, Japanese and Malay. Cochrane translators also produced an oral health evidence summary podcast in Malay.
---
To find out what has recently been published within the Cochrane Library, please click here.
The 2016 Impact Factor for the CDSR (overall for all Cochrane groups) is 6.124 (1,881 publications cited 11,520 times), consequently, the CDSR now ranks 14th of the 154 journals in the Medicine, General & Internal category.
Cochrane Oral Health's unofficial individualised impact factor for 2016 is 3.854 (41 publications cited 158 times), and ranks our research very slightly beneath the 5th placed journal (International Journal of Oral Science) in the listed 90 journals under the Dentistry, Oral Surgery and Medicine category. This means that research published by our editorial base in 2014 and 2015 was cited, on average, 3.854 times in 2016.